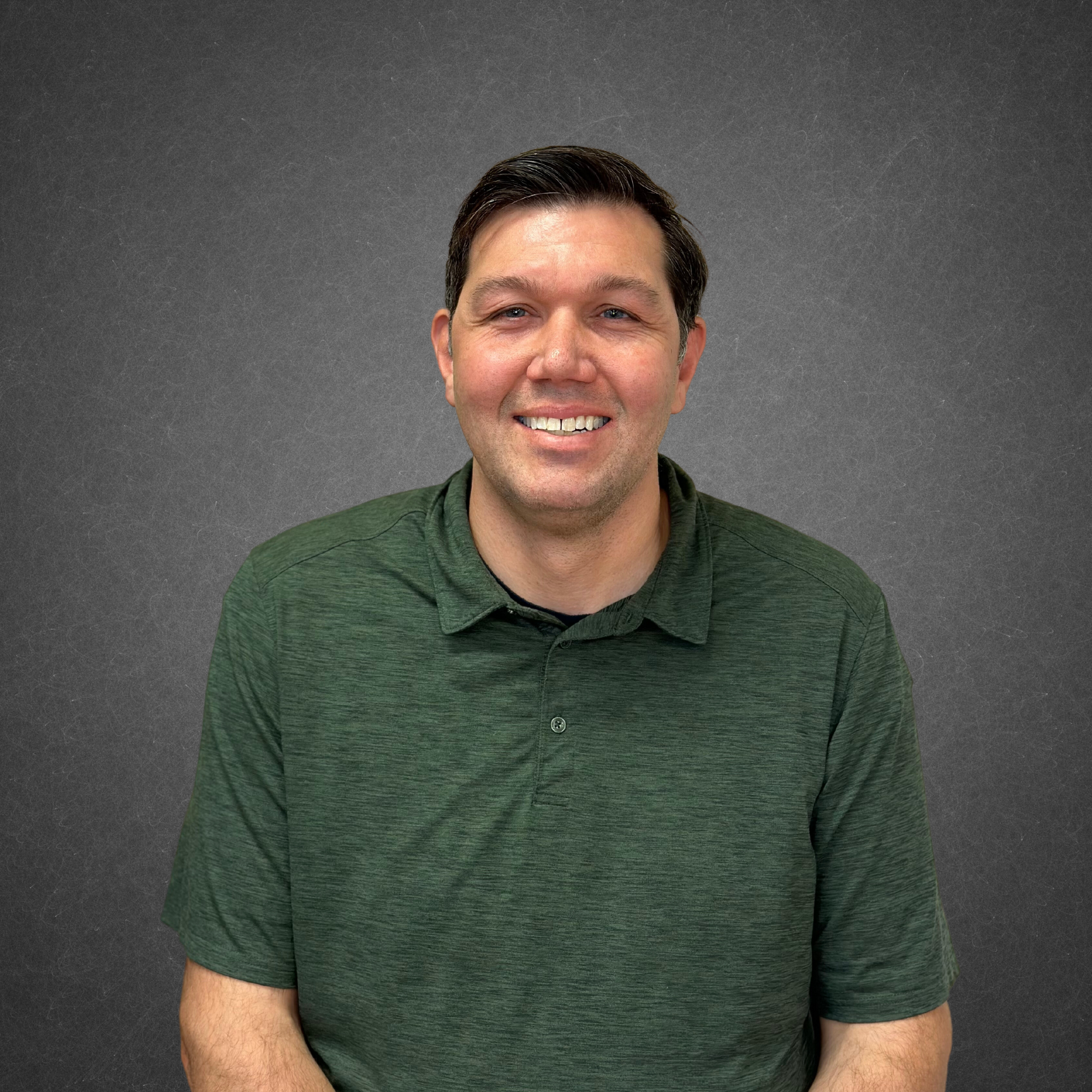 James Benton
Association Executive
James is in charge of managing the overall activities of the Association alongside the Board.  Please email with questions and comments!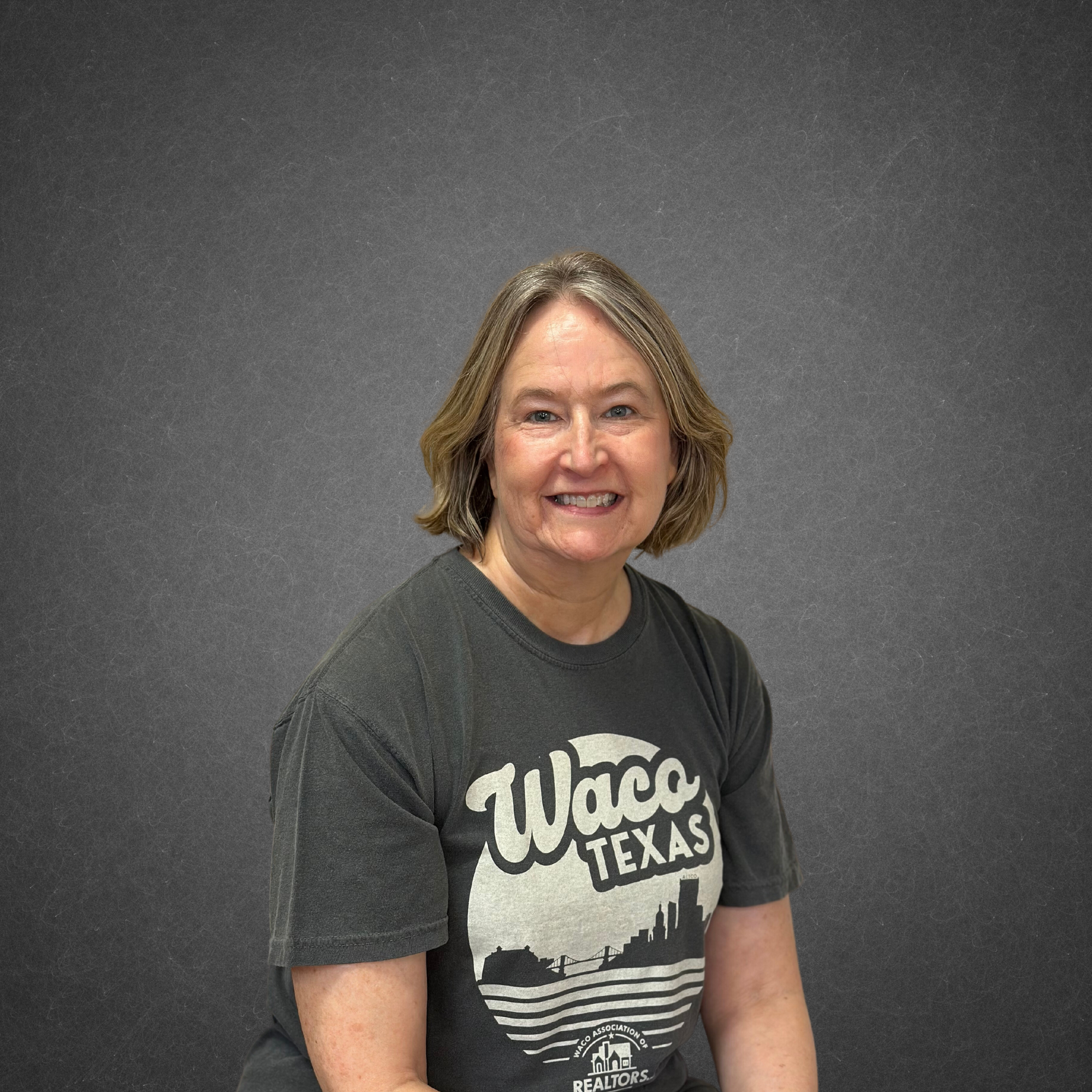 Alicia Jeffrey
Communications & General Information
Alicia maintains communication with our membership through Constant Contact and social media, assists with Supra Lockboxes and EKeys, and can point you in the right direction to get all your questions answered.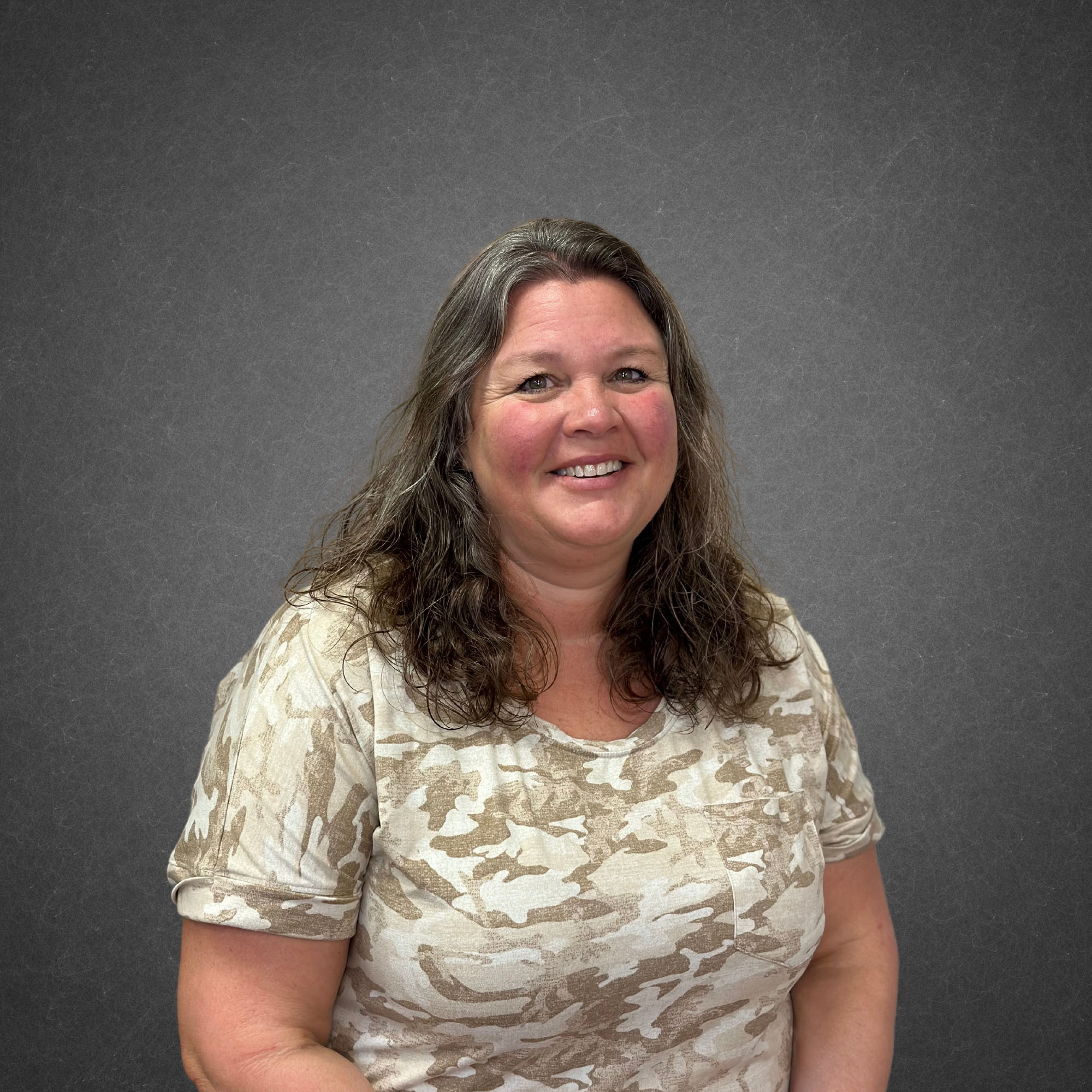 Melissa McGough
Membership

As the Membership Administrator, Melissa processes applications for membership and guides new applicants through the orientation process.   She makes sure all our systems are in sync, whether it is GrowthZone, the National REALTOR® Database, or the Texas Association of REALTORS® (TR).  If you have any question about one of the many systems you use to do your job, give her a call.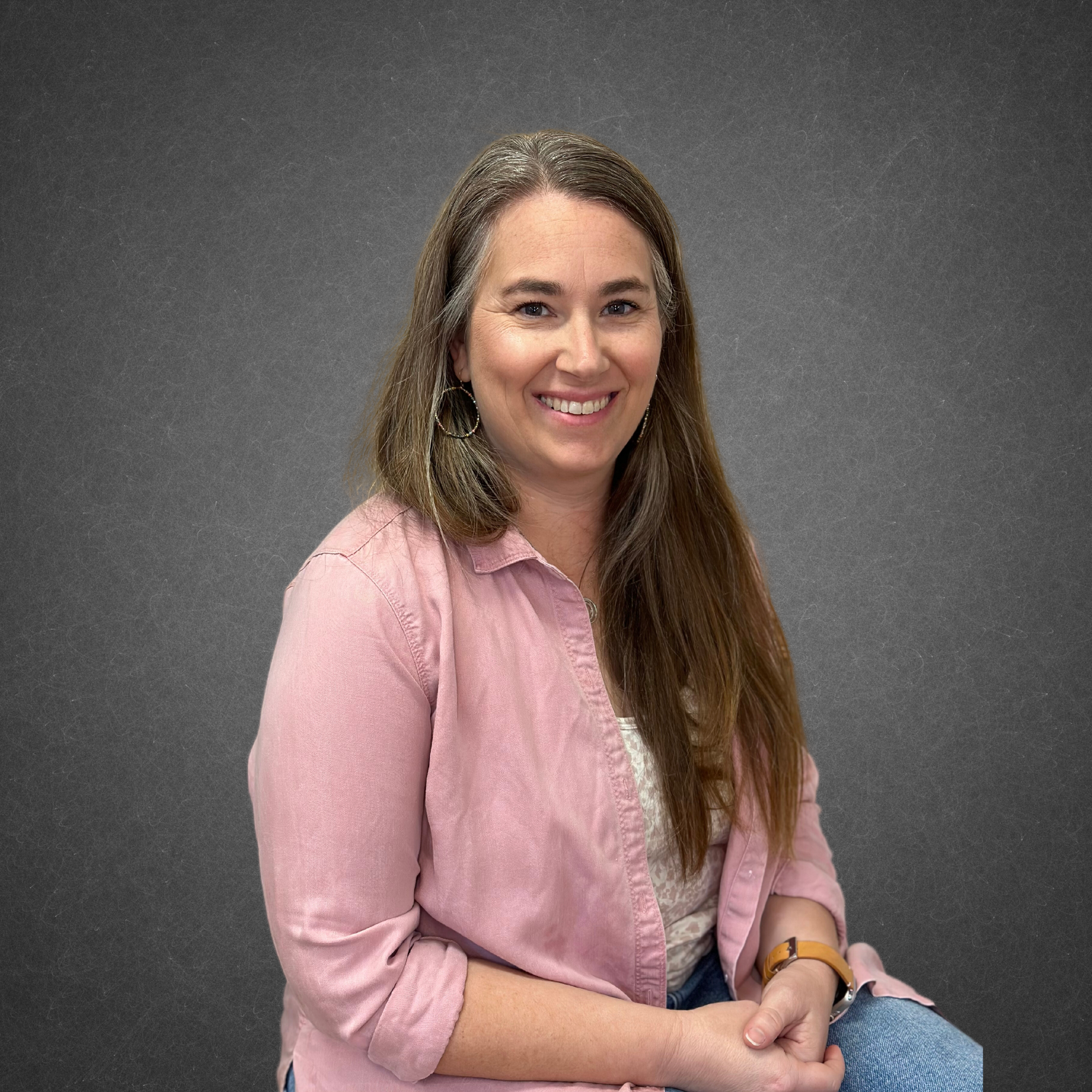 Krystal Tice
MLS & Education
Krystal is responsible for the day-to-day operations of the Association's MLS system. Krystal is available to answer any questions or concerns related to the MLS system.  She also runs our Education programs.  So whether you need to learn or list, feel free to contact her.